Meet Our Fearless Leaders
Bishop Billy T. Russell - Senior Pastor
Bishop Billy T. Russell is the Senior Pastor of Triumphant Church. He is a native of Durham, North Carolina, born to the late Bishop John & Mother Doris Russell. It was by divine appointment that he followed in the footsteps of his father when he acknowledged his call into preaching ministry 25 years ago. Although he was raised in the church under an extremely strict traditional system, his pastoral ministry has been more non-traditional. Pastor Russell widened his spiritual parameters to reach the holistic needs of his members and the community. He believes that the Word of God, not the tradition of man (Religion), has the power to change people. Pastor Russell's ministry uniquely promotes reconciliation and redemption. Denominational and traditional affiliations do not lead his efforts in spreading the Gospel of Jesus Christ. His personal and down to earth approach to the Gospel makes an impact that crosses the boundaries of generations, culture, and class. The primary focus of his ministry epitomizes his motto, "God is the answer to the problems of the day."
​Pastor Russell has been happily married to Drusilla Janette Charles Russell for over 30 years. From this union came 3 children, John, Adrian, and Desiree. They are the proud grandparents of 2 grandchildren, Ayanah-Ja'lyse and Adrian-John.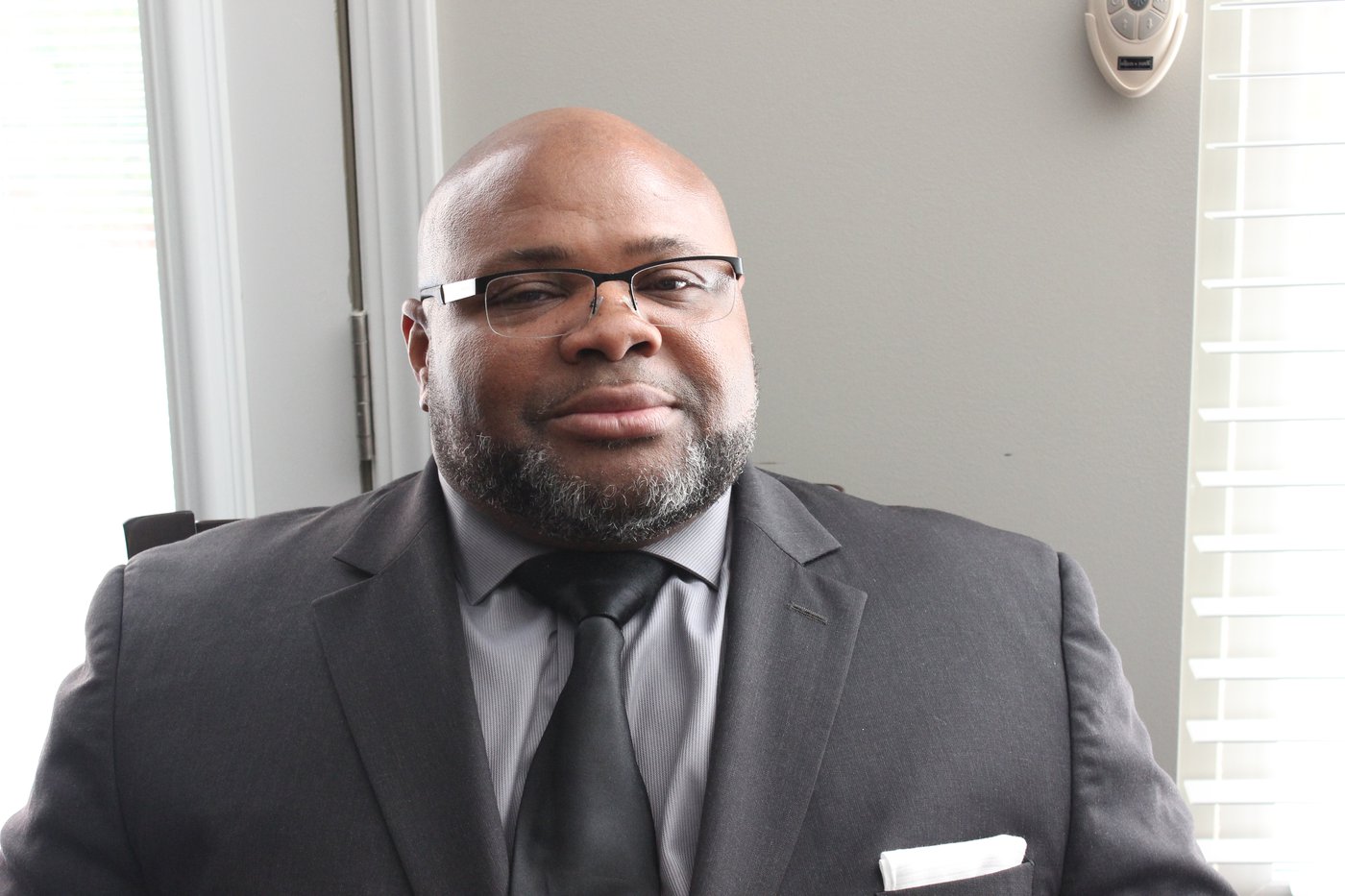 John L. Russell - Executive Pastor
John serves as the Executive Pastor at Triumphant. John is married to Kathy Russell. Together, they have one daughter, Ayanah. They enjoy traveling, all things media and great movies!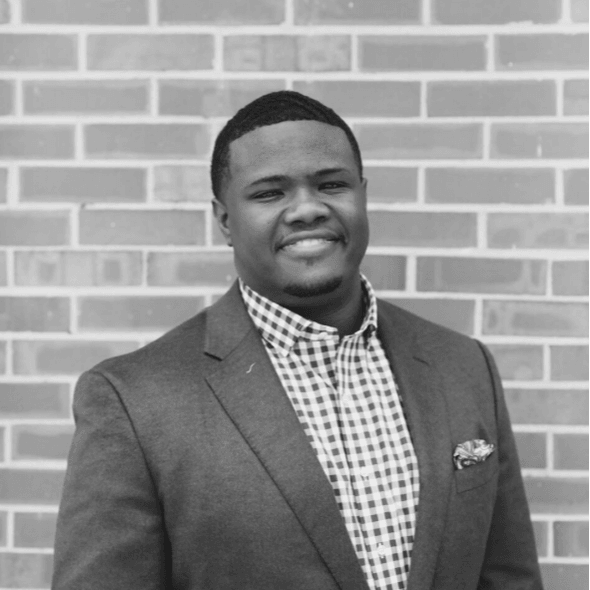 Aleshia Reid - Chief Financial Officer/Administrator
Aleshia Reid, MBA joined the Triumphant Church leadership team in it's infancy. As the Chief Financial Officer she ensures our ministry operates with financial integrity and responsibility.